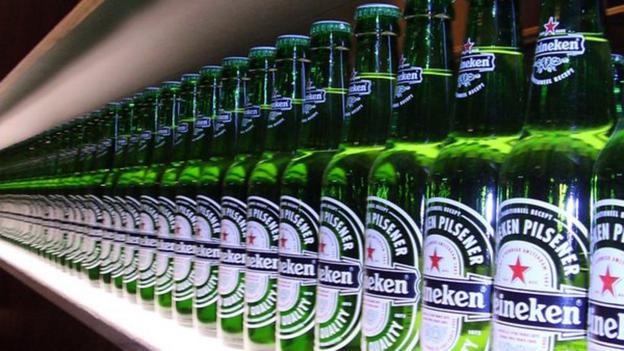 Taste of Tomorrow
From pancakes to jelly beans, a new breed of intelligent robots are preparing our food, discovers Veronique Greenwood, and it can be a dazzling sight.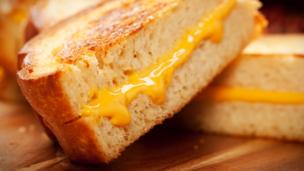 Best of the Web
The best reads from around the web this week, including how to measure multiple universes and scientific tips on making the ultimate grilled cheese sandwich. Read more...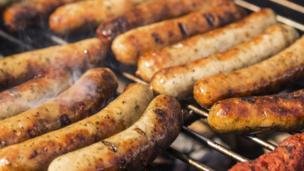 Taste of Tomorrow
Sausages are a mealtime staple – and can contain all sorts of ingredients. Now, a humble seaside plant could make future bangers less salty. Read more...