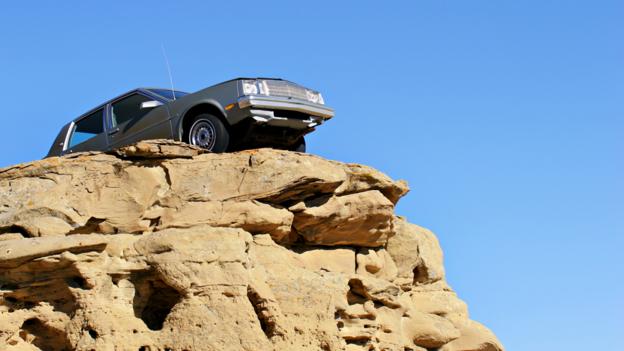 Journey: Upgraded
Cars increasingly rely on technology designed to make driving easier and safer. But are these improvements creating less-skilled drivers? Read more...
Will We Ever?
Our hunger for wireless data is threatening to crash our communication networks - but there are ways to avoid disaster.
Head Squeeze
It has brought military grade satellite positioning to the comfort of your car. But how does it work? James May steers us through the science behind sat-nav. Read more...