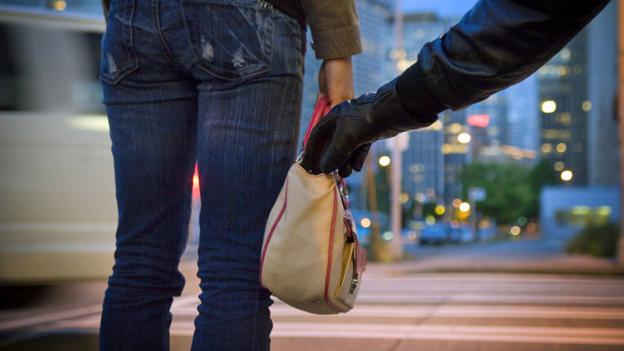 In Depth
Pickpockets use much more than sleight of hand, says Caroline Williams, they hack your brain's weaknesses Read more...
Life:Connected
A new age of connected machines will improve our lives in many ways. But one downside could be our devices overburden broadband and open up homes to hackers.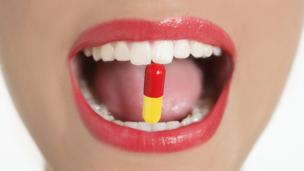 In Depth
A computer bug called Heartbleed has exposed just how vulnerable online passwords are. BBC Future profiled tech to replace them – including an edible capsule Read more...
Beyond Human
When writer Frank Swain joined the ranks of the cyborgs, he discovered that it meant losing control of a part of his body. Read more...