World-Changing Ideas
Dark web, regulation, privacy…, what is the future of the internet? Former FCC chairman Julius Genachowski offers his candid thoughts. Read more...
In Depth
Pickpockets use much more than sleight of hand, says Caroline Williams, they hack your brain's weaknesses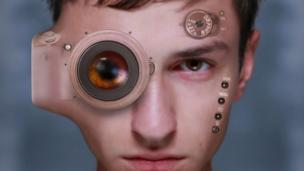 Life:Connected
Intelligent machines that can pass for humans have long been dreamed of, but as Chris Baraniuk argues, they're already among us Read more...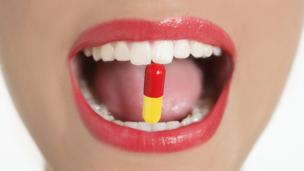 In Depth
A computer bug called Heartbleed has exposed just how vulnerable online passwords are. BBC Future profiled tech to replace them – including an edible capsule Read more...