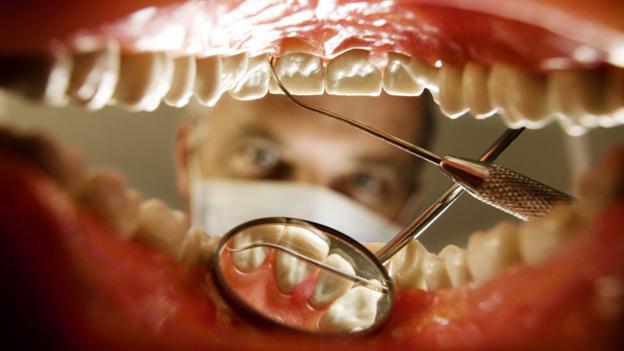 Medical Myths
Is going to the dentist every six months really necessary for good oral health? Claudia Hammond investigates. Read more...
Beyond Human
Cyborgs are all around you. Frank Swain asks them about the biggest misconceptions about bionic limbs, microchip implants and beyond.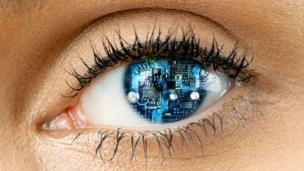 Tomorrow's Lives
What is it like to see again after years of blindness? Rose Eveleth asks a woman whose sight was restored with a remarkable new eye implant. Read more...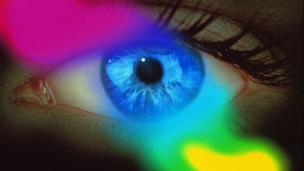 In Depth
A tiny group of people can see 'invisible' colours that no-one else can perceive, discovers David Robson. How do they do it? Read more...