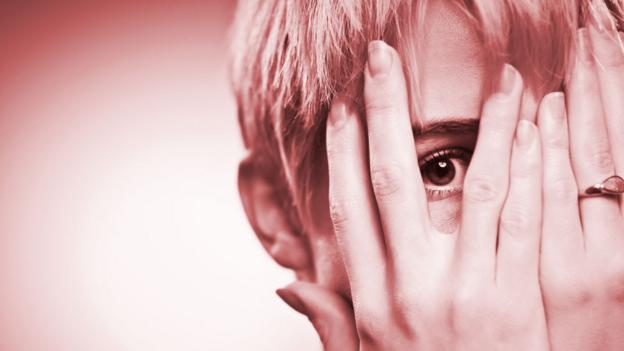 No-one likes that awful flushed feeling, but is there a plus side to a red face? Some psychologists think so. Read more...
Mosaic@Future
Once mocked as having the erotic appeal of a jellyfish, the female condom is being reinvented as the next big thing in protective sex. Will it ever catch on?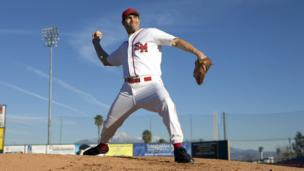 Head Squeeze
Why don't you remember names instantly and what's the best way to improve your powers of recollection? This video explains all. Read more...