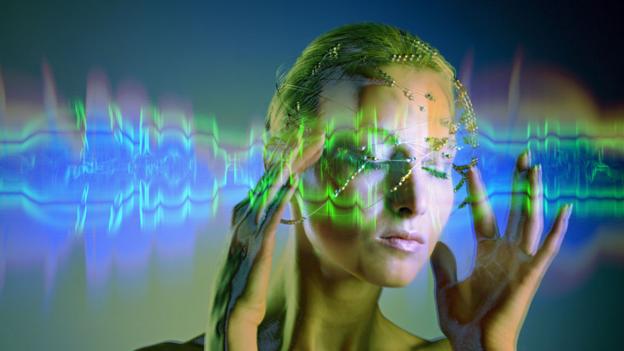 Tomorrow's Lives
What are you looking at? Scientist Jack Gallant can find out by decoding your thoughts, as Rose Eveleth discovers Read more...
Mosaic@Future
More than a century after their discovery, we still don't know what blood groups like O, A and B are for. Do they really matter? Carl Zimmer investigates.
In Depth
A few people can hold their breath for an astonishingly long time, discovers Frank Swain. How do they do it? Read more...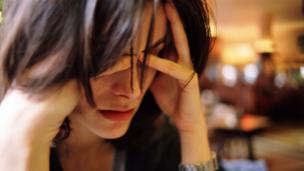 Medical Myths
Many people say moving house is the next most traumatic thing after a family member dying. But is it? Someone in the process of relocating decided to find out. Read more...