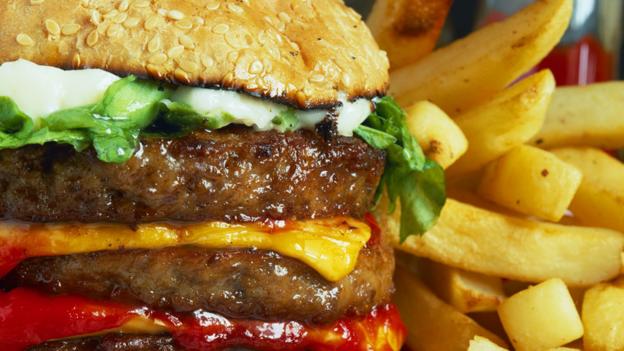 In Depth
Do burgers, sugary snacks and other unhealthy foods exacerbate the effects of mental illness? David Robson investigates the evidence. Read more...
In Depth
Your month of birth could influence your lifespan, mental health and even your eyesight. David Robson explains how.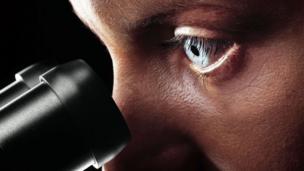 Mosaic@Future
Kim Goodsell has two rare diseases. Doctors blamed coincidence, but was it? She taught herself genetics to find out, and discovered something remarkable Read more...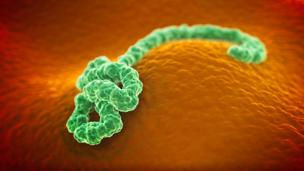 In Depth
BBC Future talked to experts to find out what are the risks that the deadly virus could spread to other countries through air travel. Read more...