Head Squeeze
And why are they hairy? Greg Foot explains all, and also reveals which sex has the smelliest armpits. Read more...
Uniquely Human
Many species can throw, but can they do it as well as human beings? Jason G Goldman argues the toss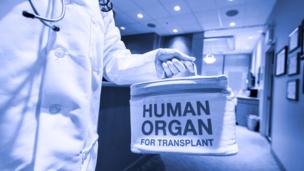 Will We Ever?
Imagine if doctors could dip into freezers and take their pick of kidneys, livers or hearts for life-saving operations. Here's why it's so hard to achieve. Read more...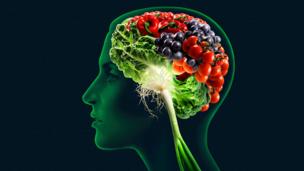 Beyond Human
The bacteria in our guts can influence the working of the mind, says Frank Swain. So could they be upgraded to enhance brainpower? Read more...