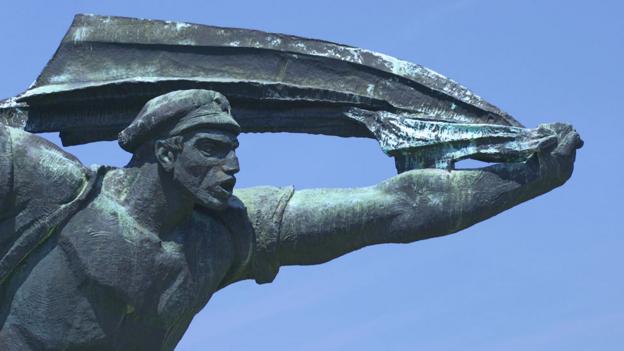 Mosaic@Future
Trapped by conflict and scarred by a failed revolution, Hungary fought one of its greatest battles against the crippling disease. Read more...
Head Squeeze
How does it work normally, and why does it seem to go into overload when you have a cold? In fact, why is a cold called a cold? James May explains all.
The most impressive images this week from the worlds of science and technology, including a magnified zebrafish embryo and some rather cheeky robots. Read more...
Future Thinking
Humanity is facing threats which could make the survival of our species very difficult. But are we capable of taking action before it's too late? Read more...