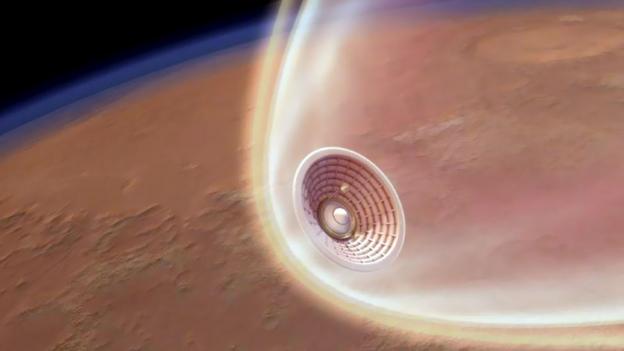 Space Station
Hurtling towards Mars and don't know how to stop? Nasa is developing a technology that could help prevent disaster. Read more...
HyperDrive
Modern car engines are full of sensors and smart technology that can make them complicated to repair. Can a pair of futuristic glasses help guide the way?
Future Thinking
Helping a paralysed former street artist draw again inspired entrepreneur Mick Ebeling to tackle seemingly unsolvable problems. Read more...
From a sound-barrier-busting rocket plane to the first to shoot down another plane - BBC Future takes a look at some of the world's greatest firsts in aviation. Read more...