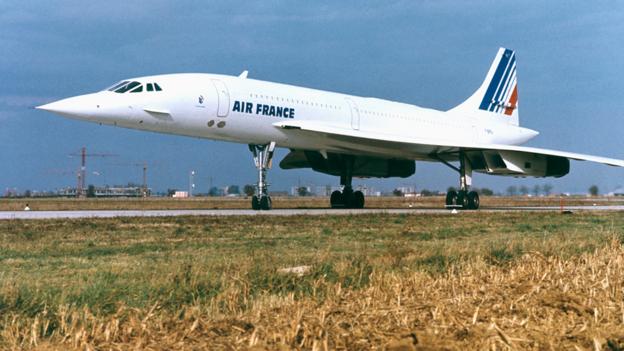 In Depth
Air travel is incredibly safe. But it's only because some very hard lessons have been learned along the way. Read more...
Space Station
It's easy to dismiss plans to take paying customers into orbit as a pursuit for the rich. But our space correspondent explains how it could benefit all of us.
Future Thinking
We are poised for a new revolution in transport – one that does away with the need to drive. Could cars as we know them be about to change forever? Read more...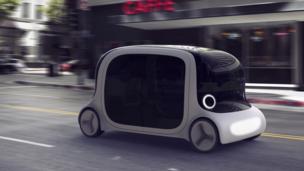 HyperDrive
What will the vehicles plying 2030's streets look like? One design contest is asking students to imagine them – with some bold results. Read more...