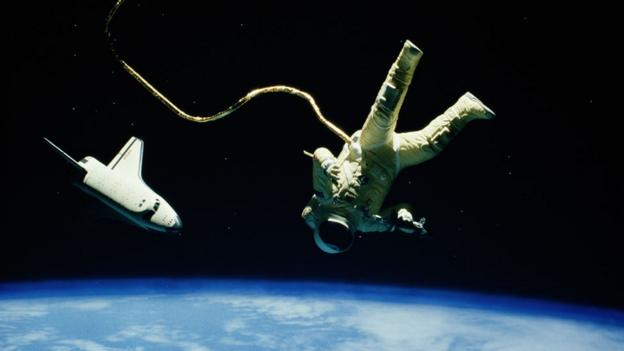 In Depth
Space can do strange things to the mind, from warped thinking to eerie feelings of disorientation, discovers David Robson. Read more...
The most impressive pictures from the worlds of science and technology this week, including an amazing aurora and a Mexican moonscape.
Here are some of the most stunning space-related pictures captured during the last month – from a space suit close-up to a spectacular rocket launch. Read more...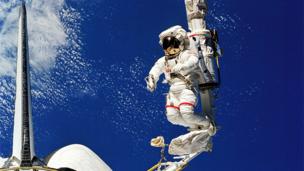 Space Station
It's amazing what DIY fixes astronauts have carried out to solve embarrassing failures and life-threatening accidents. Here is a rundown of our favourites. Read more...