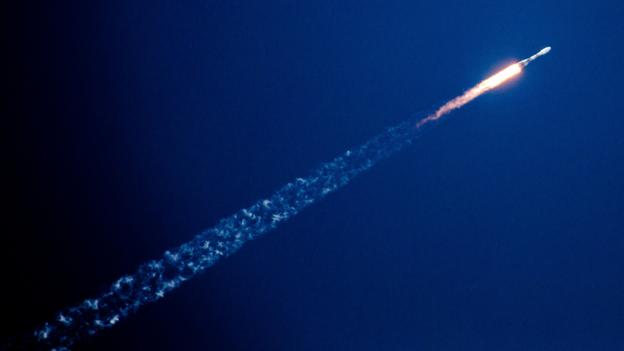 Space Station
What will our space ambitions actually look like a decade from now? Three experts tell Richard Hollingham. Read more...
In Depth
Space can do strange things to the mind, from warped thinking to eerie feelings of disorientation, discovers David Robson.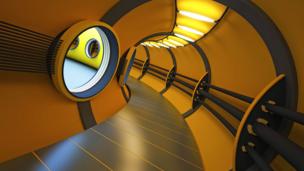 Space Station
Astronauts may have to spend years inside spaceships – and their interiors may be very different to our science fiction visions, writes Richard Hollingham. Read more...
Here are some of the most stunning space-related pictures captured during the last month – from a space suit close-up to a spectacular rocket launch. Read more...