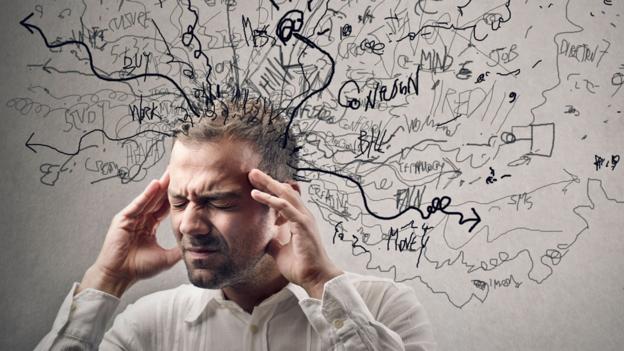 Companies are creating learning aids that tap the science of memories, says David Robson. Do they work in the classroom? Read more...
Life:Connected
Google's attempts to change the meaning of the word "Ungoogleable" in Sweden raises the question of who controls our language, says Tom Chatfield.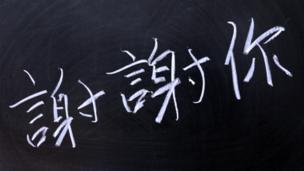 Under the Radar
There's been a rising dissatisfaction with current language teaching methods in China, but scientists think they may have an answer. Read more...
60 Second Idea
Primatologist Frans de Waal proposes that everyone should not talk for 24 hours to understand why actions can be so much more powerful than words. Read more...