Astronauts, pioneers, whistleblowers and, oh yes, some person called Higgs, we salute those who were on everyone's lips in 2013. Read more...
If built, the successor to the Large Hadron Collider will be one of the most incredible machines we have ever made, and it deserves a fitting title.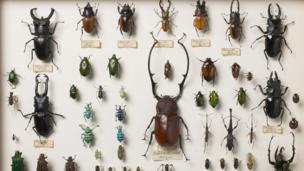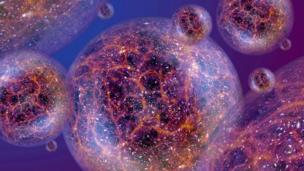 Science/Fiction
There's a vast amount of fun to be had with the possibilities that other universes exist, so how should we react to claims that some of these might be real? Read more...