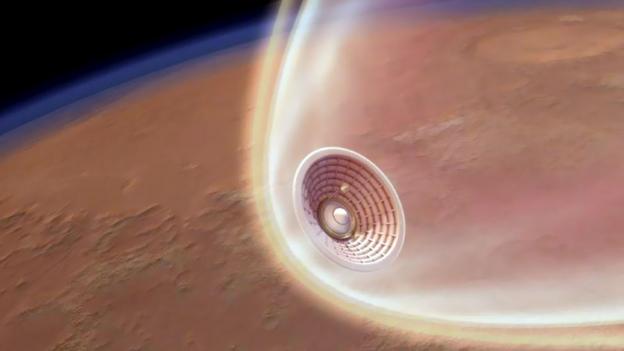 Space Station
Hurtling towards Mars and don't know how to stop? Nasa is developing a technology that could help prevent disaster. Read more...
The most impressive pictures from the worlds of science and technology this week, including bats taking flight and a rocket heading for launch.
Here are some of the most stunning pictures captured during a memorable month in space – from a fierce eclipse to an underwater space simulation. Read more...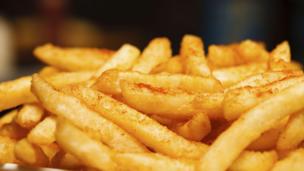 Under the Radar
Think reaching Mars is a challenge, how about cooking a decent meal on the way? Enter the weird science of cooking in space, starting with the humble chip. Read more...