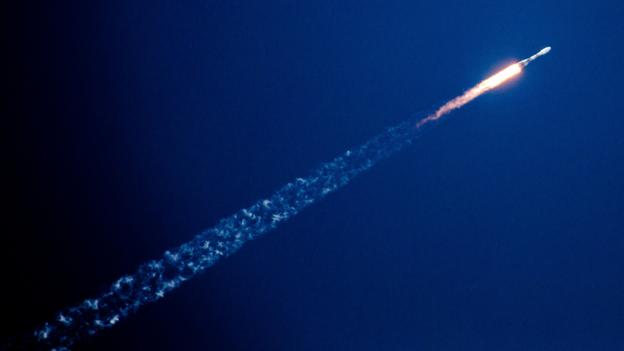 Space Station
What will our space ambitions actually look like a decade from now? Three experts tell Richard Hollingham. Read more...
The last 12 months saw some out-of-this-world achievements and incredible firsts – from explorations on Mars to landing on a comet. But there was tragedy too.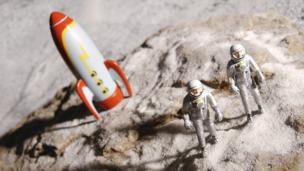 The Genius Behind
We've landed on a comet – so where next? David Robson rounds up five of the strangest space missions that are already on the cards. Read more...
World-Changing Ideas
If setting up home on another planet sounds a daunting prospect, then our space correspondent Richard Hollingham is here to help. Read more...