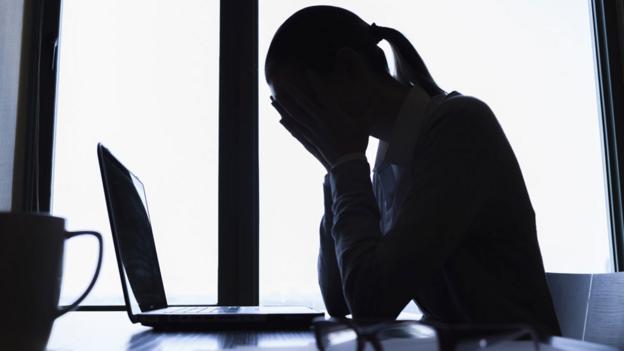 Head Squeeze
Did you know the barleycorn is the basis of this measurement system. Or know the difference between a cubit and a shatment? If not, Matt Parker explains all.
Head Squeeze
What are your chances of finding Mr or Ms Right? How many people should you date before you decide to settle down? Maths has the answer. Read more...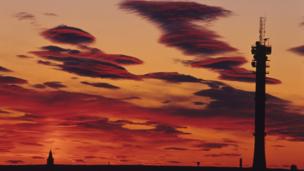 In Depth
In the first of a five-part series on the future of mobile, Roland Pease explores the invisible problem that could stop the future before it has begun. Read more...