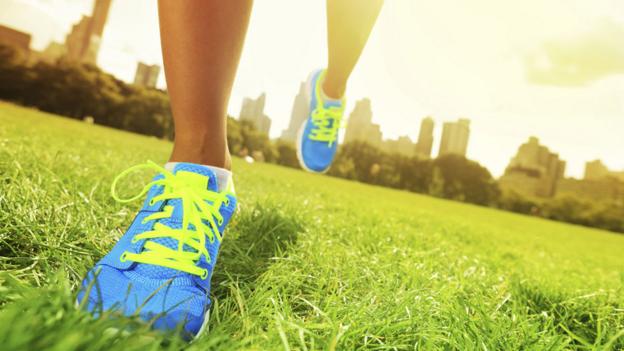 Under the Radar
Runner 'traffic jams' are a major headache in marathons, says Phil Ball, but some smart science can help solve them Read more...
Life:Connected
Studies suggest that browsing Facebook can make you unhappy, says Justin Mullins. Why might that be?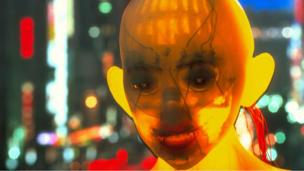 Life:Connected
Our smartest machines look nothing like we predicted. Does this new form of artificial intelligence need a different name? Read more...
Head Squeeze
What are your chances of finding Mr or Ms Right? How many people should you date before you decide to settle down? Maths has the answer. Read more...