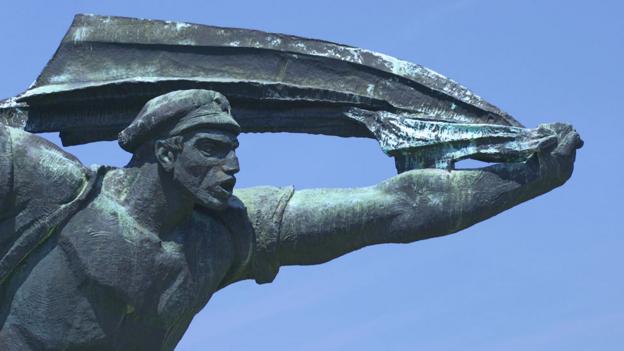 Mosaic@Future
Trapped by conflict and scarred by a failed revolution, Hungary fought one of its greatest battles against the crippling disease. Read more...
Head Squeeze
And why are they hairy? Greg Foot explains all, and also reveals which sex has the smelliest armpits.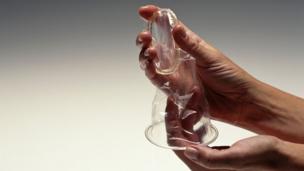 Mosaic@Future
Once mocked as having the erotic appeal of a jellyfish, the female condom is being reinvented as the next big thing in protective sex. Will it ever catch on? Read more...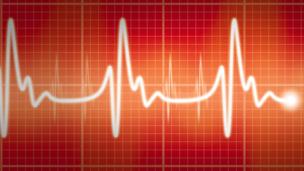 Medical Myths
The number of lives saved by CPR isn't as many as films and TV dramas would have you believe. Why is this the case, and what is the best way to do it? Read more...