Head Squeeze
And why are they hairy? Greg Foot explains all, and also reveals which sex has the smelliest armpits. Read more...
Will We Ever?
Imagine if doctors could dip into freezers and take their pick of kidneys, livers or hearts for life-saving operations. Here's why it's so hard to achieve.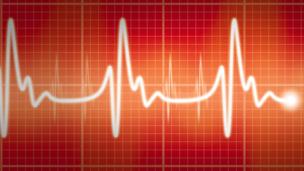 Medical Myths
The number of lives saved by CPR isn't as many as films and TV dramas would have you believe. Why is this the case, and what is the best way to do it? Read more...
Future Thinking
Could wearable tech help medical professionals give patients more attention and ultimately better medical care? One company thinks so. Read more...