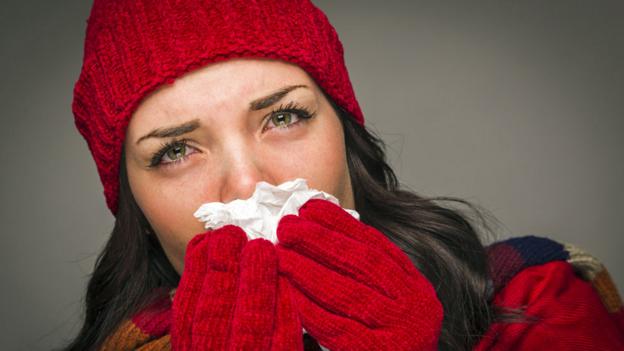 Medical Myths
Echinacea is often advised for warding off the winter sniffles, says Claudia Hammond, but does it actually work? Read more...
World-Changing Ideas
An object in your pocket could help diagnose rare diseases like Ebola, finds David Robson – and one day it might even replace the doctor's surgery too.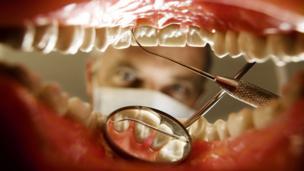 Medical Myths
Is going to the dentist every six months really necessary for good oral health? Claudia Hammond investigates. Read more...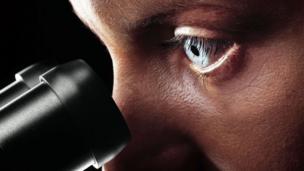 Mosaic@Future
Kim Goodsell has two rare diseases. Doctors blamed coincidence, but was it? She taught herself genetics to find out, and discovered something remarkable Read more...