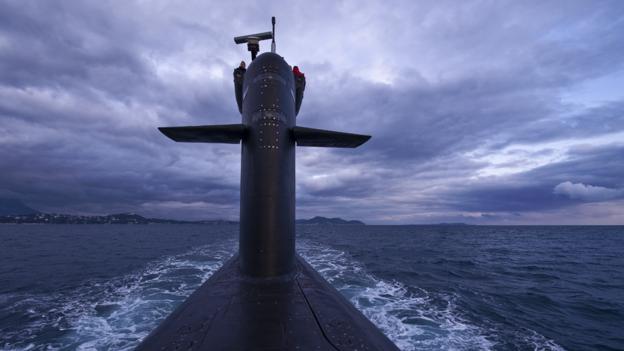 In Depth
When nuclear-powered submarines reach the end of their lives, dismantling them is a complicated and laborious process. Paul Marks investigates. Read more...
Best of the Web
The best of the week's long reads, including a look inside America's cyber warfare division, Oliver Sacks' final days and the way our memories work.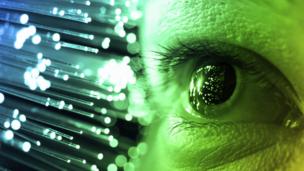 In Depth
Intelligence agencies rely on the informed hunches of specialists. Meet the ordinary people who may be better at predicting world events than experts. Read more...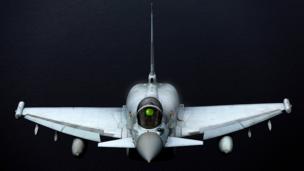 The fighter pilot's cockpit is one of the most complex workplaces in the world. Angus Batey looks at how jet controls are set to change in the 21st Century. Read more...