60 Second Idea
In an age of misinformation, fact-checking apps for our smartphones and computers could tell us when we're being told lies. Read more...
Future Thinking
If our cars can talk to roads and even buildings, could this help make the stressful city drive become a thing of the past?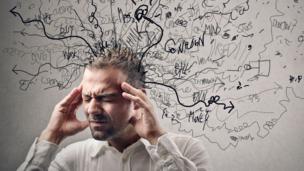 Companies are creating learning aids that tap the science of memories, says David Robson. Do they work in the classroom? Read more...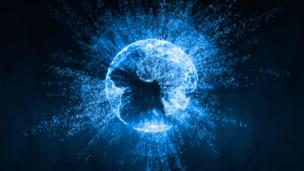 Last Place on Earth
Is there anywhere left on Earth where it's impossible to access the internet? There are a few places, but it's not easy to find them, discovers Rachel Nuwer Read more...