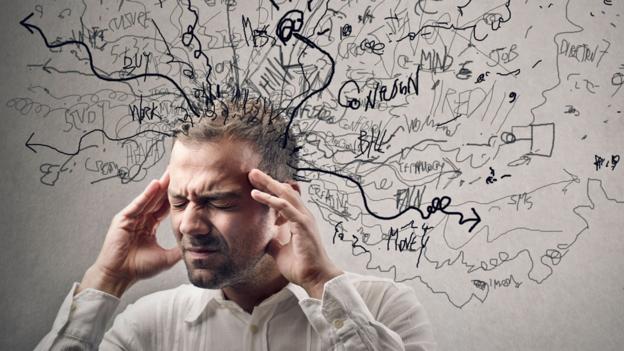 Companies are creating learning aids that tap the science of memories, says David Robson. Do they work in the classroom? Read more...
Last Place on Earth
Is there anywhere left on Earth where it's impossible to access the internet? There are a few places, but it's not easy to find them, discovers Rachel Nuwer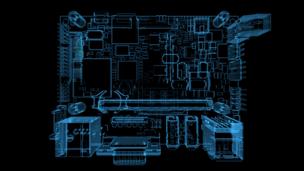 Life:Connected
Computers are hi-tech, right? Our children may not see it that way. The next generation of digital devices will be hidden, bringing both benefits and dangers. Read more...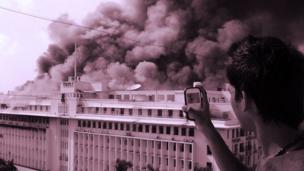 Matter of Life & Tech
A spate of disasters and attacks have spurred the launch of new phone apps that promise to reach loved ones and share vital news in times of need. Read more...