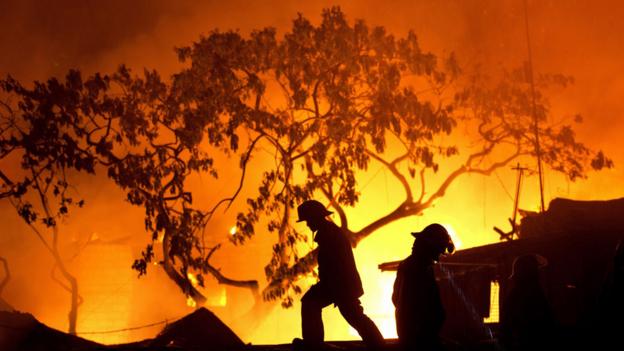 In Depth
In a catastrophic event, most people fail to do the one thing that would save their life, says Michael Bond. Read more...
Future Thinking
In a crisis, it's often difficult to find those needing the most help. Are robots flying above damaged areas or crawling into collapsed buildings the answer?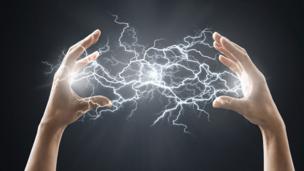 Will We Ever?
We've long tried to make it rain, and now scientists aim to harness lightning with lasers and hurricanes with oil slicks. Is manipulating weather possible? Read more...
This month is normally peak hurricane season, but we've had less than expected so far. Why is that, and how do hurricanes form? Chris Howard explains all. Read more...