Uniquely Human
Can animals be creative? A few are prodigious producers of 'art', as Jason G Goldman discovers. Is it any good? Read more...
Smart Planet
A new 'species' has emerged only in recent decades, says Gaia Vince, yet it is already having a huge effect on life on our planet. What is it?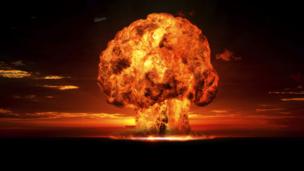 In Depth
How will the future view us? Tom Chatfield asked some of the world's best minds, and discovered that we will be seen as barbaric in ways we may not even realise Read more...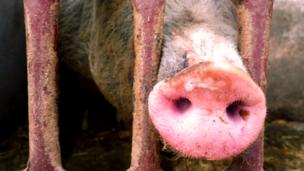 Mosaic@Future
It's one of the most difficult questions of our age: is it possible to make mega-farming more humane while still meeting surging demand for meat? Read more...