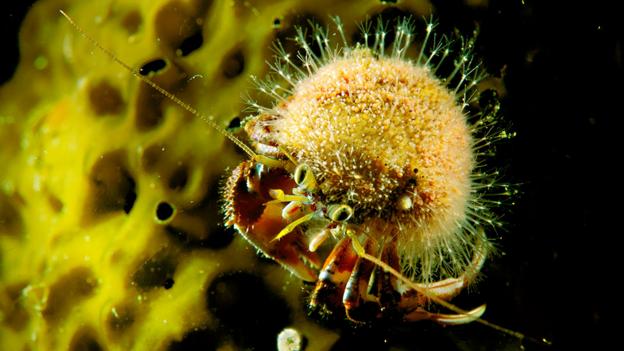 Could a sea creature with unusual regenerative powers show humans how to do the same? Tracey Logan reports. Read more...
The most impressive pictures from the worlds of science and technology this week, from fire-bombing airliners to awesome black holes.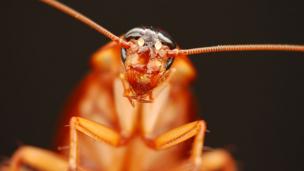 In Depth
Why are we so revolted by roaches? Rachel Nuwer visits her own personal insect hell to find out, and discovers a disturbing truth about these creatures. Read more...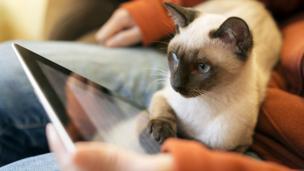 Uniquely Human
Whether it's apes, bears or penguins, animals can't enough of touchscreens, says Jason G Goldman, and it's revealing intriguing things about their behaviour. Read more...