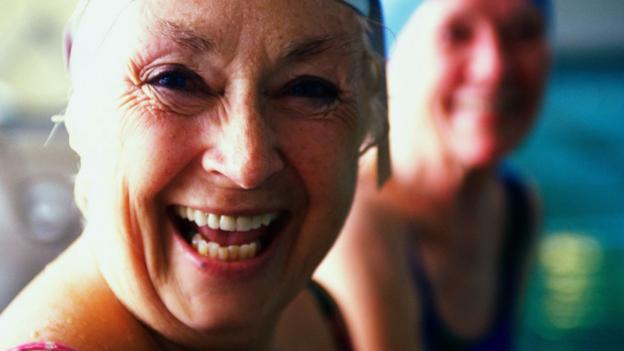 In Depth
We often find ourselves laughing in the strangest situations, revealing the profound nature of this odd human behaviour. Read more...
Neurohacks
We feel that we are in control, but a new experiment shows just how much work is going on underneath the surface of our conscious minds.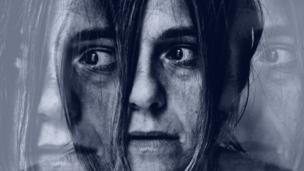 In Depth
Many of us will experience a significant trauma in our lives, says Lesley Evans Ogden. Yet could there be ways to avoid reliving the memories? Read more...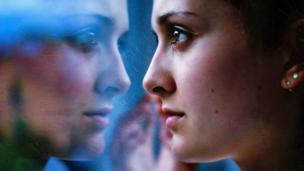 In Depth
How do you want to be remembered? As Simon Parkin discovers, we may eventually be able to preserve our entire minds for generations to come – would you? Read more...