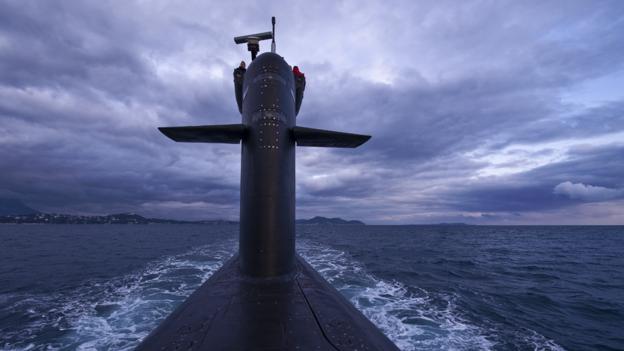 In Depth
When nuclear-powered submarines reach the end of their lives, dismantling them is a complicated and laborious process. Paul Marks investigates. Read more...
In Depth
A film crew went behind the scenes to see how you create one of the most technologically advanced and controversial machines in the world.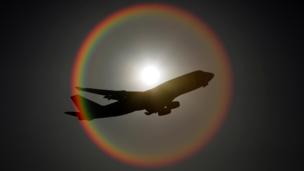 In Depth
We're bombarded with the radiation of supernovae and other cosmic sources when we fly – how concerned should we be? Read more...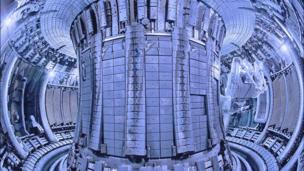 Will We Ever?
For decades scientists have tried to generate an untapped source of energy by creating the conditions inside stars. Is the quest realistic or a futuristic joke? Read more...