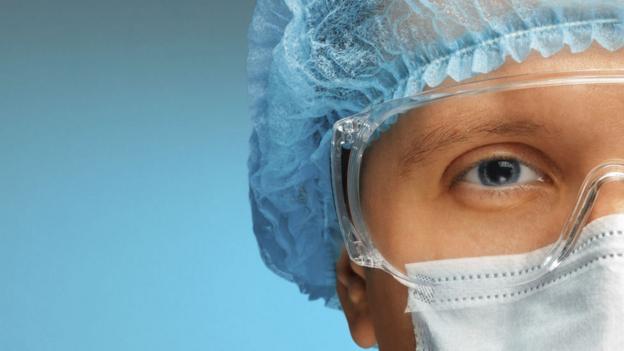 Tomorrow's Lives
Doctors are controlling scalpel-wielding robots in real operations from afar, finds Rose Eveleth. Is this the future of surgery? Read more...
In 25 years time, what issues and fears will we have about our deeper interaction with computers? Scientists offer their most thought-provoking predictions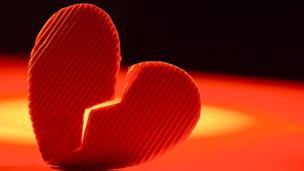 Uniquely Human
Extreme emotion can be a killer, says Jason G Goldman. So why did it take doctors so long to see the evidence hiding in plain sight? Read more...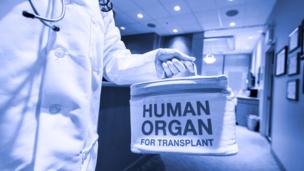 Will We Ever?
Imagine if doctors could dip into freezers and take their pick of kidneys, livers or hearts for life-saving operations. Here's why it's so hard to achieve. Read more...