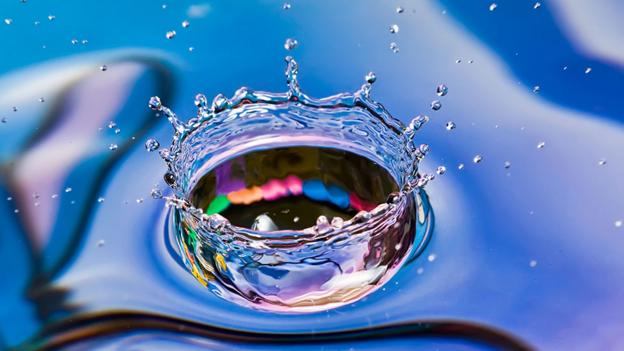 Under the Radar
If you slow down water droplets or milk splashes, you see strange and fascinating things going on, says Philip Ball. Read more...
The Genius Behind
Understanding the way diamonds are formed deep in the Earth could explain how life evolved. So a team in Germany are attempting to forge the gemstones.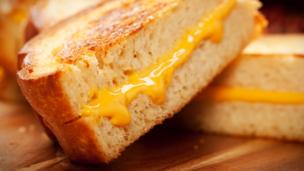 Best of the Web
The best reads from around the web this week, including how to measure multiple universes and scientific tips on making the ultimate grilled cheese sandwich. Read more...
The Genius Behind
The chance discovery of a mystery rock wrapped inside a diamond has made scientists question how our oceans formed – and what might be lurking beneath our feet… Read more...