The most impressive pictures from the worlds of science and technology this week, from fire-bombing airliners to awesome black holes. Read more...
HyperDrive
Cargo ships carry the bulk of the world's trade – but are a major source of pollution. Could computer control help make them cleaner and more efficient?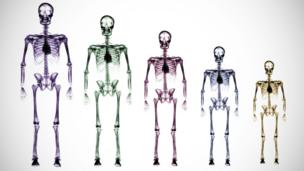 Beyond Human
In the far future, might we consider changing human biology to avoid the worst effects of climate change? Frank Swain explores an intriguing thought experiment Read more...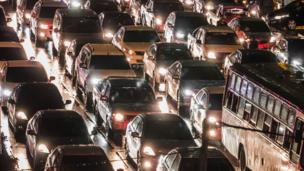 Congested roads have been a constant headache for modern cities, so what are the solutions? Many experts think a radical rethink may be in order. Read more...