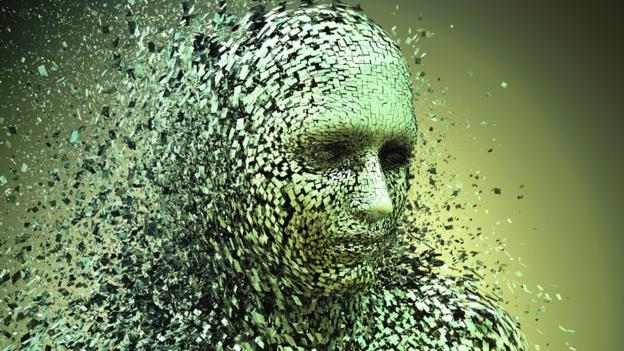 Life:Connected
Many optimists believe that technology can transform society. Yet the truth is far more interesting, argues Tom Chatfield. Read more...
Head Squeeze
The simple answer is yes. The more complex answer is it requires travelling close to the speed of light. And always going forward. Unless you find a wormhole.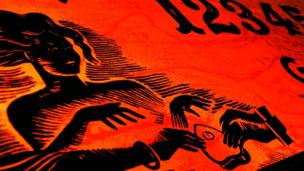 Neurohacks
The mystery isn't a connection to the spirit world, but why we can make movements and yet not realise that we're making them. Read more...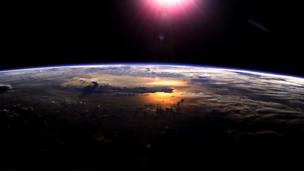 Scientists believe they have identified a time in history that provides the most complete picture of how the planet might respond to rising CO2 levels. Read more...