In Depth
Why designers are coming up with increasingly clever ways to subconsciously make drivers slow down or pay attention. Read more...
Beyond Human
Pleasure-inducing implants can induce orgasms at the push of a button, but as Frank Swain discovers, there's a curious history behind this technology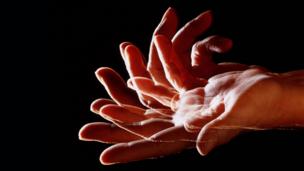 Waving your arms, wriggling your fingers and striding around a room can help you learn faster, says Colin Barras. How does it work? Read more...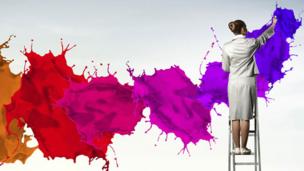 Is creativity magical? Not according to those now teaching it as a skill, discovers Colin Barras. Are there really secrets to unlocking your imagination? Read more...