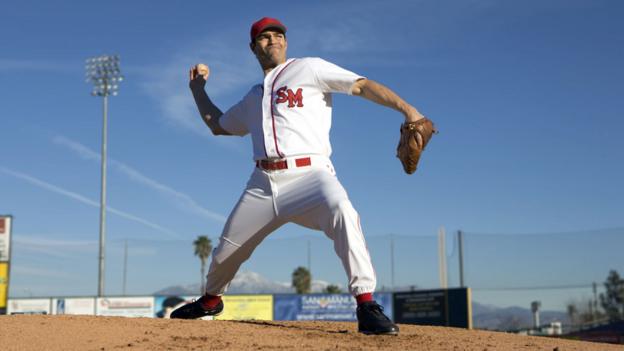 Life:Connected
Studies suggest that browsing Facebook can make you unhappy, says Justin Mullins. Why might that be?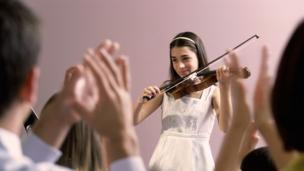 Medical Myths
We assume that enthusiastic words motivate children to try harder. But when you look at the evidence, it's not that clear-cut. It all depends on the wording. Read more...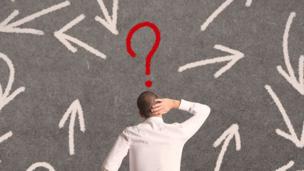 Uniquely Human
Psychologists can use dolls to reveal how we judge true and false beliefs in the world around us. Yet not everybody has this talent. Read more...