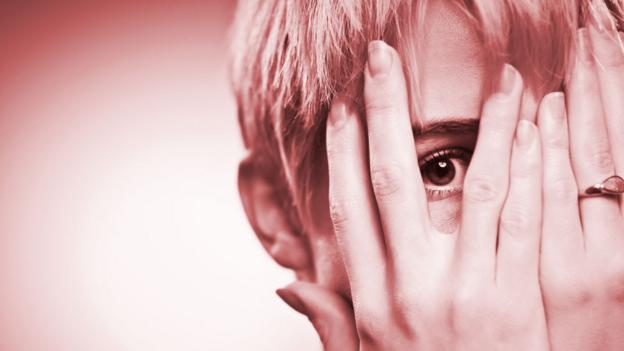 No-one likes that awful flushed feeling, but is there a plus side to a red face? Some psychologists think so. Read more...
Uniquely Human
Are you being watched? It can transform your behaviour and choices for the better without you realising, says Jason G Goldman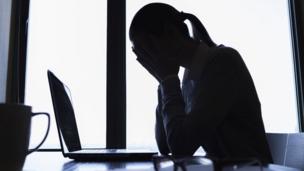 In Depth
Do humans have in-built morality? BBC's Horizon shows how scientists looking into the minds of babies and criminals are rewriting our ideas of right and wrong. Read more...