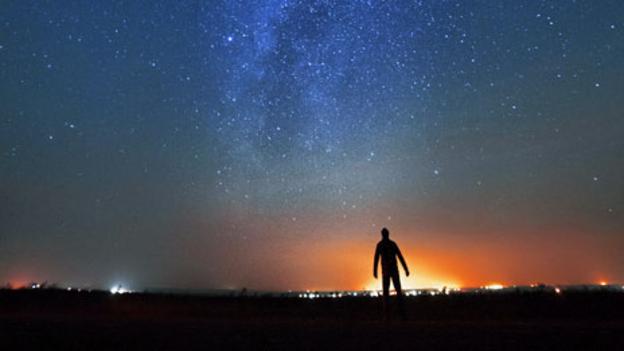 In Depth
Your birthday can influence your lifespan, mental health and even your eyesight. David Robson explains how Read more...
In Depth
Yawning has puzzled scientists for more than two millennia. But could a new theory settle the question once and for all? David Robson investigates.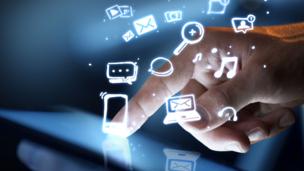 Life:Connected
Websites are using hidden tricks to make you click or buy without realising, and the way they do it can be both baffling and controversial, finds Chris Baraniuk Read more...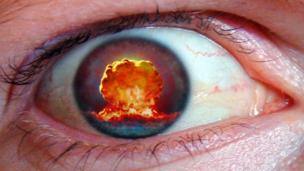 Medical Myths
Feeling angry? Let it all out, punch a pillow, blow off steam, but don't keep it in, right? As Claudia Hammond discovers the evidence is far more complicated. Read more...