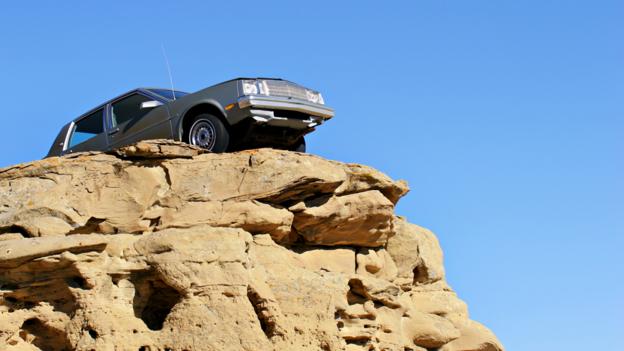 Cars increasingly rely on technology designed to make driving easier and safer. But are these improvements creating less-skilled drivers? Read more...
Head Squeeze
From the best time to swear to hamsters on Viagra, Head squeeze's Greg Foot and Hannah Fry look at some of the silliest experiments done in the name of science.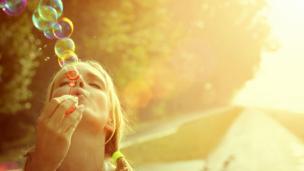 To improve the well-being of its workers, Google employed one of its engineers to increase happiness. David G Allan tried out his three-step plan – does it work Read more...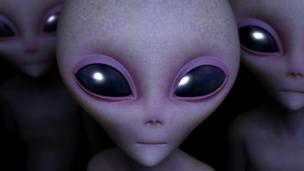 Best of the Web
Our picks of the week from around the web, including whether different religions believe in aliens and how Deep Blue broke Kasparov. Read more...