Uniquely Human
Can animals be creative? A few are prodigious producers of 'art', as Jason G Goldman discovers. Is it any good? Read more...
Neurohacks
It can ruin the appearance of your hands, could be unhygienic and can hurt if you take it too far. So why do people do it? Biter Tom Stafford investigates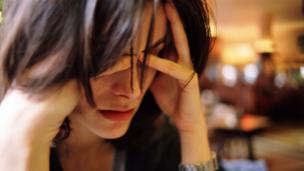 Medical Myths
Many people say moving house is the next most traumatic thing after a family member dying. But is it? Someone in the process of relocating decided to find out. Read more...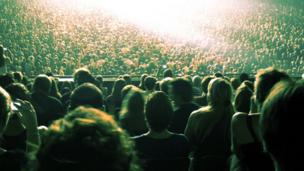 Under the Radar
Are the many cleverer than the few? Phil Ball explores the latest evidence on what can make groups of people smarter – but can also make them wildly wrong. Read more...