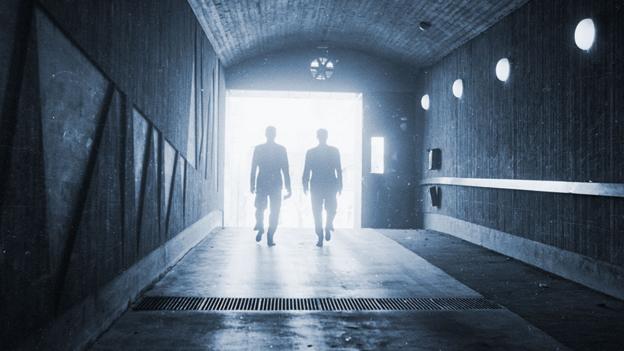 In Depth
What is it like to lose your memory after brain injury, drug abuse – or energetic sex? Read more...
Neurohacks
It stings when life's not fair – but what happens if it means we profit? As Tom Stafford writes, some people may perform unexpected self-sabotage.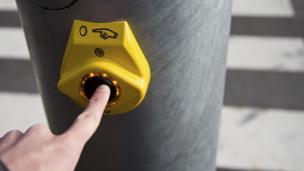 The Secret World Of...
Does it help to push the buttons on pedestrian crossings, train doors and thermostats? Often the answer is "no", as Chris Baraniuk discovers. Read more...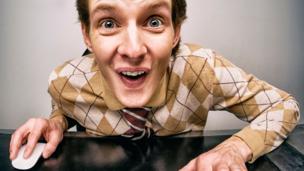 In Depth
The internet is awash with information that's been sliced and diced into bite-sized chunks. Claudia Hammond explores the canny mind tricks behind the buzz. Read more...