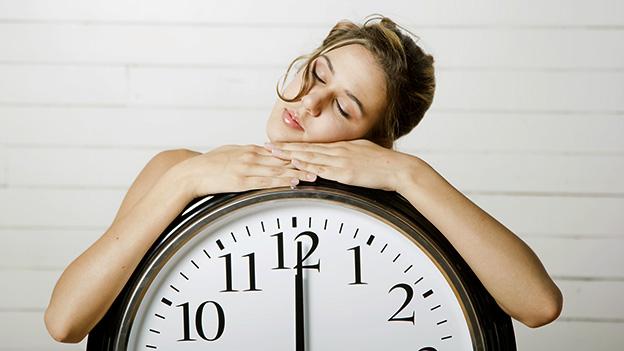 Medical Myths
Is there truth to the idea that men prefer blue and women like pink? Claudia Hammond investigates, and discovers why these colours matter more than we think.
Head Squeeze
From the best time to swear to hamsters on Viagra, Head squeeze's Greg Foot and Hannah Fry look at some of the silliest experiments done in the name of science. Read more...
The human brain is a remarkable organ, but it can be easily tricked – making us believe we're the size of a Barbie doll, or a statue. David Robson investigates. Read more...