Life:Connected
Many think texts and tweets are crimes against proper grammar, but linguist Ben Zimmer argues that this misses the point Read more...
TED Quotes
An ambitious new project will help millions of people learn a new language while translating the Web quickly and accurately – all for free.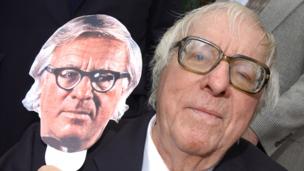 The Paleofuturist
Matt Novak was one of the last people to interview the science fiction author. He recounts his chat with the writer who inspired him. Read more...