HyperDrive
The battery-powered electric car is making inroads, but there's one major problem – the battery itself. What's needed to make the green motor go mainstream?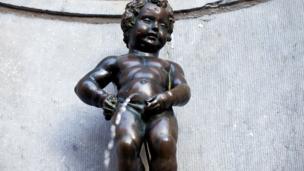 Matter of Life & Tech
Over one billion of the world's population still lack access to basic electricity. Could tech that tries to generate power from urine be the answer? Read more...
HyperDrive
Promises of a green racing revolution have yet to materialise, in part because public perception. Jack Stewart test drives a car that aims to change this. Read more...