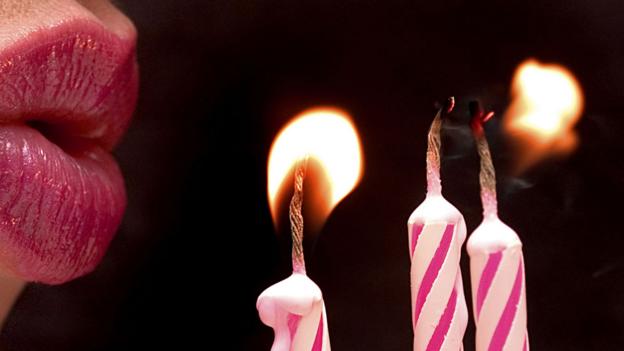 In Depth
Your month of birth could influence your lifespan, mental health and even your eyesight. David Robson explains how. Read more...
Last Place on Earth
Hundreds of mountains have yet to be explored, finds Rachel Nuwer. Why are these peaks so difficult to scale?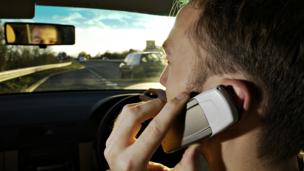 Life:Connected
Phoning while behind the wheel is often blamed for road deaths, says Colin Barras, but is keeping connected in a car always dangerous? Read more...
An exhibition celebrates some of the important graphs, graphics and charts that have changed the way we see, interpret and understand the world around us. Read more...