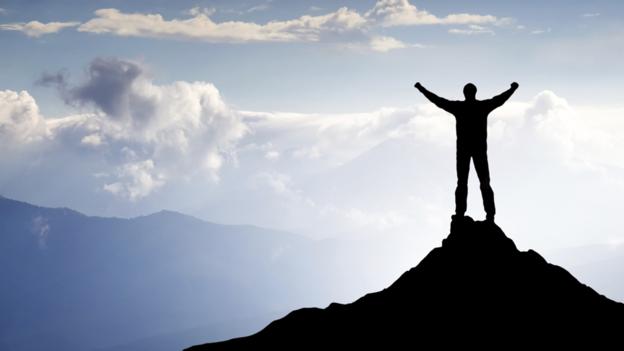 Medical Myths
Many people believe that the longer you wear spectacles the worse your eyesight becomes. But are they right? Claudia Hammond takes a clear look at the evidence.
An exhibition celebrates some of the important graphs, graphics and charts that have changed the way we see, interpret and understand the world around us. Read more...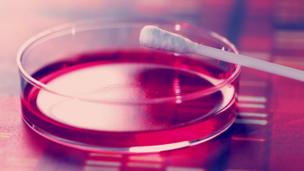 In Depth
Kits sold to consumers that predict health risks from our genes have been hit by major concerns over their reliability. Nic Fleming investigates why. Read more...