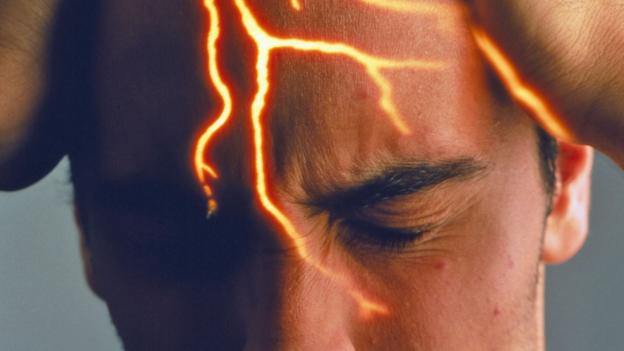 Incredible Humans
Our article about "exploding head syndrome" prompted many of you to share your strange and intriguing stories, says William Park. Read more...
In Depth
We can fight off the sandman for a while, but after a certain point, sleeplessness leads to temporary madness and – just maybe – death, discovers Adam Hadhazy.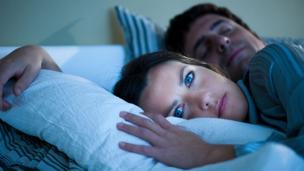 In Depth
From eating "slumber foods" to playing the didgeridoo – David Robson looks at the tried and tested ways to get a good night's sleep. Read more...