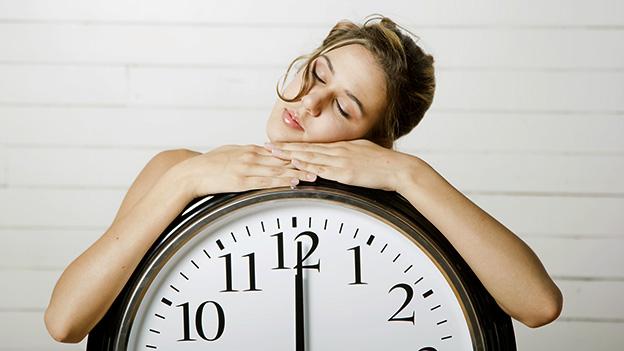 In Depth
Yawning has puzzled scientists for more than two millennia. But could a new theory settle the question once and for all? David Robson investigates.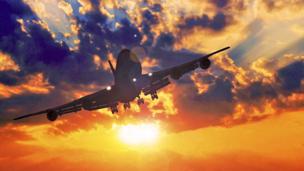 It's the curse of the long-distance traveller – but what happens to our bodies, and how is the latest research helping us understand how best to beat it? Read more...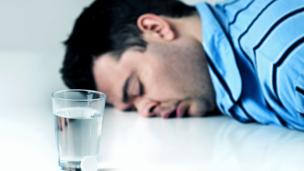 Medical Myths
Many people believe that mixing wine, beer and spirits causes nasty hangovers. Are they right? Claudia Hammond studies the evidence Read more...