In Depth
Are there ways to get some peace from that incessant droning noise during your flight? Katia Moskvitch finds out. Read more...
Head Squeeze
It's one of the loudest noises a human can make, and the bane of sleepless partners' lives. James May explains what causes snoring and how we can stop it.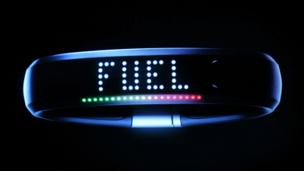 In Depth
Self-improvement has never been easier, thanks to apps and devices that measure all your everyday activities. But can you count your way to better health? Read more...