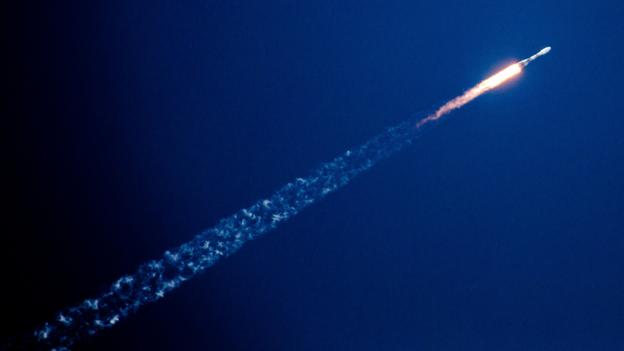 Space Station
What will our space ambitions actually look like a decade from now? Three experts tell Richard Hollingham. Read more...
The Genius Behind
We've landed on a comet – so where next? David Robson rounds up five of the strangest space missions that are already on the cards.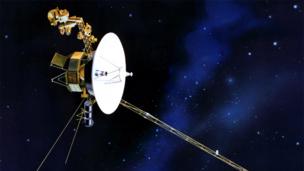 Space Station
Many of us spend Christmas far from loved ones, but BBC Future pays tribute to the farthest flung of all – our spacecraft exploring the Solar System and beyond. Read more...
World-Changing Ideas
If setting up home on another planet sounds a daunting prospect, then our space correspondent Richard Hollingham is here to help. Read more...