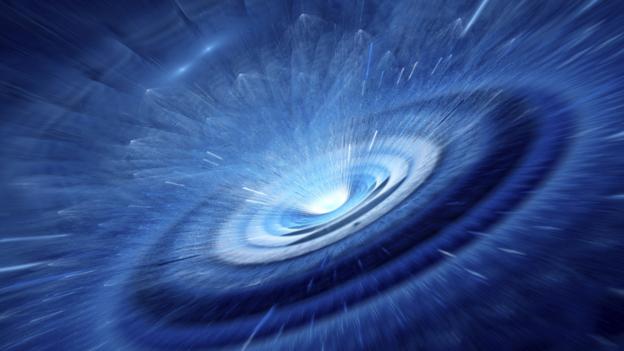 In Depth
What would it be like to fly a spacecraft into a black hole? Marcus Woo investigates. Read more...
HyperDrive
Director Christopher Nolan went to great lengths to make the spaceships in sci-fi epic Interstellar as realistic as possible. Jack Stewart investigates.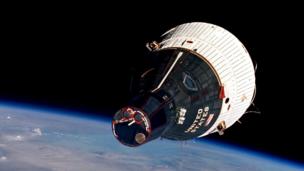 Space Station
It is 50 years since Nasa's Gemini spacecraft flew into orbit. Richard Hollingham looks back on one of the space race's most daring and hair-raising missions. Read more...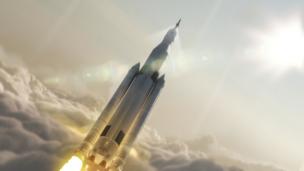 Space Station
It's been decades since Nasa has had a rocket powerful enough to reach the Moon. Richard Hollingham visits the factory building a space giant. Read more...