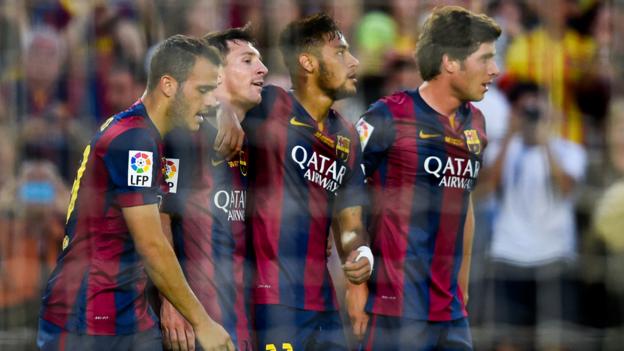 Under the Radar
Barcelona's tiki-taka style of play has revolutionised football. But has their secret weapon been decoded? Read more...
In Depth
Red is perhaps the most manipulative colour, influencing everything from your behaviour in the workplace to your love life. How? David Robson finds out.
The World Cup inspired one scientist to see if you could train bees to play football. See what happened, and what it tells us about bees' amazing intellect. Read more...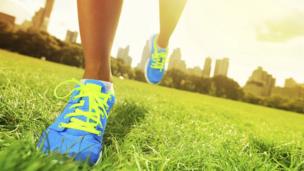 Under the Radar
Runner 'traffic jams' are a major headache in marathons, says Phil Ball, but some smart science can help solve them Read more...