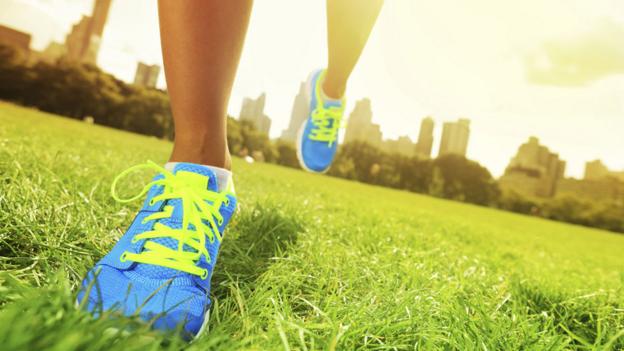 Under the Radar
Runner 'traffic jams' are a major headache in marathons, says Phil Ball, but some smart science can help solve them Read more...
Beyond Human
From robotic legs to laser arms, the owners of artificial limbs are no longer content with only one replacement
HyperDrive
Promises of a green racing revolution have yet to materialise, in part because public perception. Jack Stewart test drives a car that aims to change this. Read more...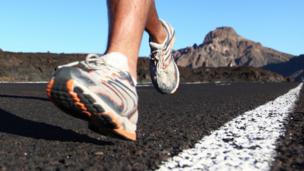 Medical Myths
Trainers designed to cushion feet and raise heels reduce problems, we're told. But is it true? Claudia Hammond discovers the evidence is not quite so clear-cut. Read more...