From record-setting leaps to deep dives, the past 12 months has seen mankind breaking much new ground. Read more...
Neurohacks
It's not what you win, but how you win it. And understanding why can help us deal with regret.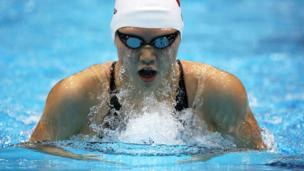 In Depth
Could the fledgling field of performance profiling reveal the truth about Olympian achievements that defy expectation? Read more...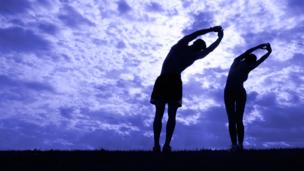 Medical Myths
We're all told to limber up to prevent injury and pain. But is there any evidence that it actually works? Read more...