Some of the most stunning cosmic pictures captured this month – from a lunar eclipse to an out-of-this-world selfie Read more...
Here are some of the most stunning pictures captured during a memorable month in space – from cosmic collisions to soaring satellites.
What do we expect will happen in one thousand years time? Or one million years? Or even one billion? As our amazing timeline shows, there may be trouble ahead. Read more...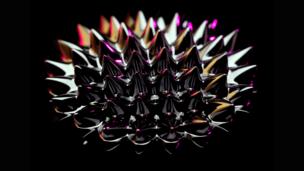 Under the Radar
Astronomers hunting for the invisible stuff that holds galaxies together are making progress by turning to the wisdom of the crowd. Read more...