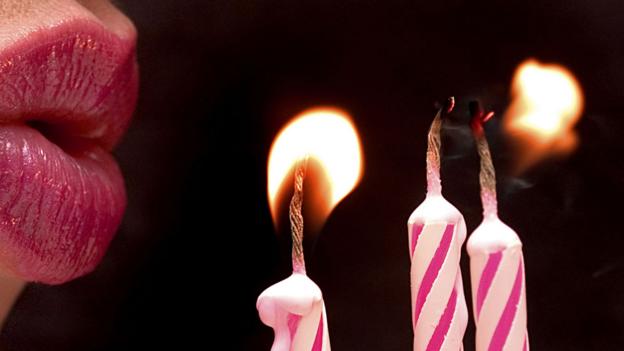 In Depth
Your month of birth could influence your lifespan, mental health and even your eyesight. David Robson explains how. Read more...
Life:Connected
Studies suggest that browsing Facebook can make you unhappy, says Justin Mullins. Why might that be?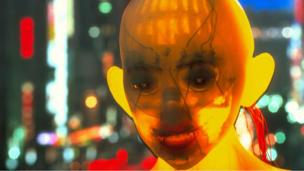 Life:Connected
Our smartest machines look nothing like we predicted. Does this new form of artificial intelligence need a different name? Read more...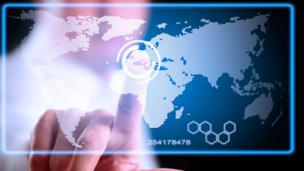 In Depth
By creating a new and innovative way to look at massive amounts of patient data, one man hopes he can change the way public health crises are managed. Read more...