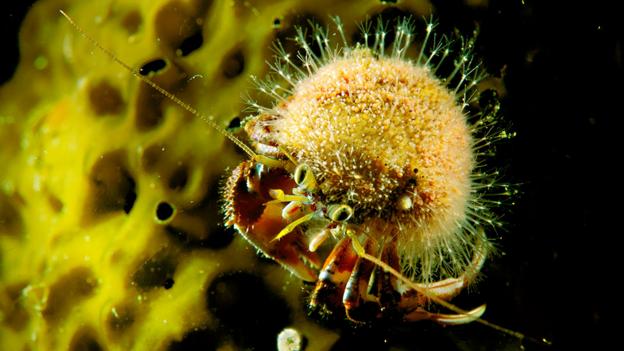 Could a sea creature with unusual regenerative powers show humans how to do the same? Tracey Logan reports. Read more...
Nature's Tricks
A killer plant with a cunning trick could one day be routinely used in a series of medical procedures, research shows.
Horizons
Companies in Switzerland are using precision engineering to tackle one of the biggest global health challenges – organ disease. Read more...