The cutting-edge sensor technology that aims to take your big-screen experience to a whole new dimension for just $75. Read more...
Will We Ever?
Our hunger for wireless data is threatening to crash our communication networks - but there are ways to avoid disaster.
Future Thinking
Tablets and catch-up have changed our viewing habits to such an extent it's creating a sea-change in the quality of programmes that we now watch. Read more...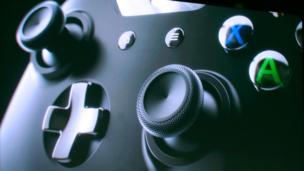 Life:Connected
In the age of smartphones and tablets, can new versions of the Xbox and PlayStation dominate the living room like their predecessors, asks Tom Chatfield. Read more...