The biggest, boldest, most ambitious vehicles we saw this year - from skyscraper-sized vessels to the Hyperloop. Read more...
US entrepreneur Elon Musk has unveiled a plan to transport people in capsules at supersonic speed. Here we look at a raft of other futuristic transport ideas.
With global cities swelling and car use soaring, how will our existing transport systems cope? Ryan Chin at the MIT Media Lab looks at sustainable options. Read more...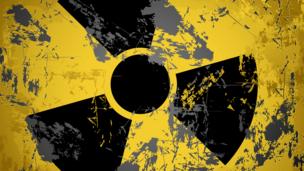 Code Red
The US is mulling over radical ideas for how to operate and deploy its aging cache of nuclear missiles – including a vast subway network. Read more...