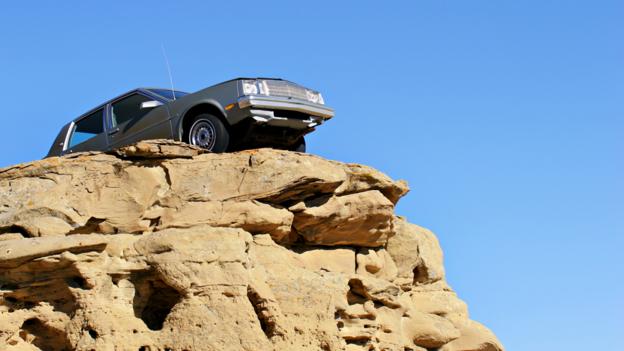 Cars increasingly rely on technology designed to make driving easier and safer. But are these improvements creating less-skilled drivers? Read more...
World-Changing Ideas
Could drones allow us all to become pilots? Former naval aviator Missy Cummings says they are a vital step that brings us closer to a world with flying cars.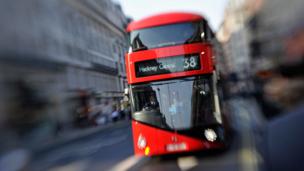 HyperDrive
London's red double-decker buses have long been one of its most enduring features. But now the faithful fleet is taking a revolutionary step forward. Read more...
World-Changing Ideas
Road accidents kill more 1.2 million people on the world's roads every year. One transport expert believes autonomous vehicles could end this 'epidemic'. Read more...