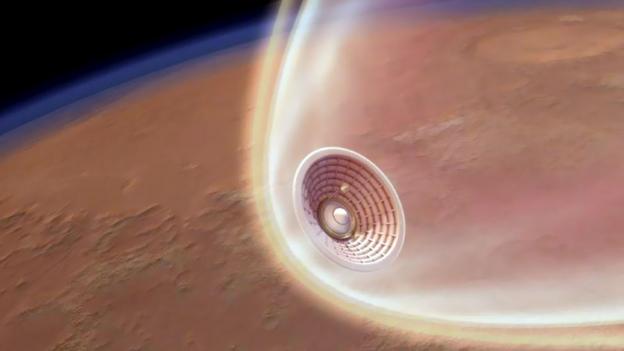 Space Station
Hurtling towards Mars and don't know how to stop? Nasa is developing a technology that could help prevent disaster. Read more...
Future Thinking
The idea of a flying car has been stuck on the drawing board for decades. But one company's three-wheel design could turn this fantasy into reality.
In Depth
A film crew went behind the scenes to see how you create one of the most technologically advanced and controversial machines in the world. Read more...
The most stunning science and technology pictures of the week, including iced-up airliners and violent activity on the Sun. Read more...