The highs and lows in air tech in images – from supersonic selfies to the mysterious disappearance of flight MH370. Read more...
World-Changing Ideas
Will drones soon be zipping around above our cities? Before that happens, there are big obstacles in the way, says David Robson. One of them is you.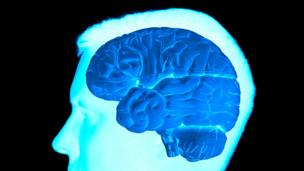 Best of the Web
Our picks of the week from around the web, including the next big mystery of the brain and the upcoming exodus from Earth. Read more...
The most impressive pictures from the worlds of science and technology this week, including a pair of Indian rhinos and a spectacular volcanic eruption. Read more...