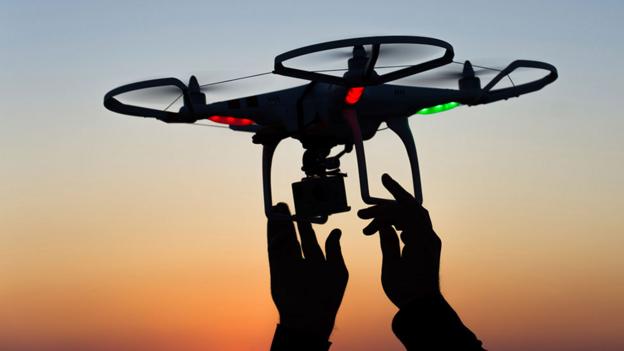 World-Changing Ideas
Could drones allow us all to become pilots? Former naval aviator Missy Cummings says they are a vital step that brings us closer to a world with flying cars.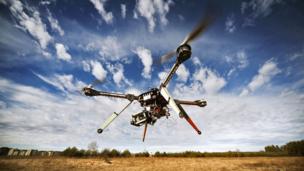 World-Changing Ideas
Will drones soon be zipping around above our cities? Before that happens, there are big obstacles in the way, says David Robson. One of them is you. Read more...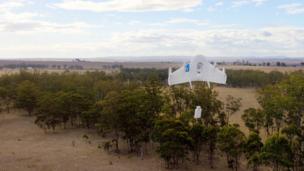 HyperDrive
Google has announced it is creating autonomous delivery drones – drones that could also save lives after a disaster. Jack Stewart visited their secret home. Read more...