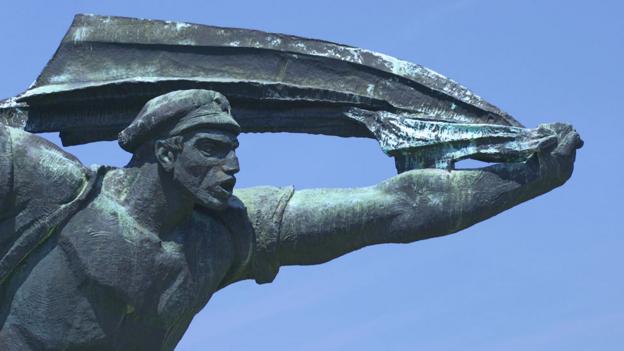 Mosaic@Future
Trapped by conflict and scarred by a failed revolution, Hungary fought one of its greatest battles against the crippling disease. Read more...
Head Squeeze
When we catch a cold, why do we feel all hot and bothered? Does it help? Greg Foot explains.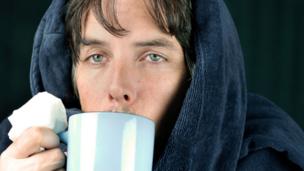 Medical Myths
The popular proverb makes sense intuitively when you are feeling ill, but is it actually true? Claudia Hammond examines the evidence. Read more...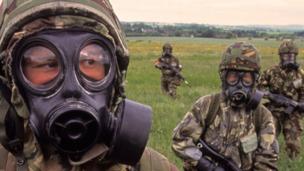 Smart Planet
Gaia Vince is exploring events that could radically alter our planet. First up, we are overdue a pandemic, so what would happen if we are hit by one? Read more...