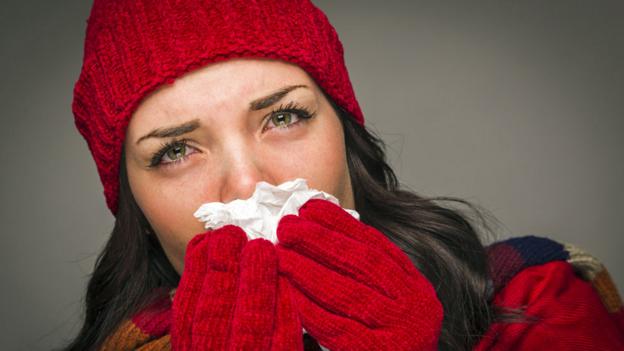 Medical Myths
Echinacea is often advised for warding off the winter sniffles, says Claudia Hammond, but does it actually work? Read more...
Mosaic@Future
Trapped by conflict and scarred by a failed revolution, Hungary fought one of its greatest battles against the crippling disease.
Head Squeeze
How does it work normally, and why does it seem to go into overload when you have a cold? In fact, why is a cold called a cold? James May explains all. Read more...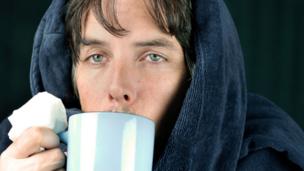 Medical Myths
The popular proverb makes sense intuitively when you are feeling ill, but is it actually true? Claudia Hammond examines the evidence. Read more...