Future Thinking
Preventing the transmission of HIV from mother to child could be the first step to an Aids-free generation, say singer Annie Lennox and husband Mitch Besser.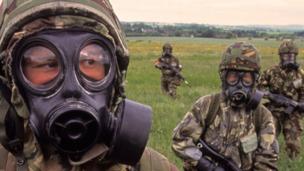 Smart Planet
Gaia Vince is exploring events that could radically alter our planet. First up, we are overdue a pandemic, so what would happen if we are hit by one? Read more...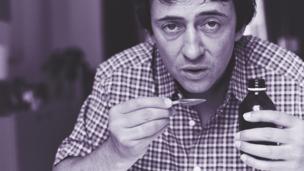 Under the Radar
Society needs a few individuals with a fear of disease, because they can persuade the rest of us to get immunised, according to a new study. Read more...