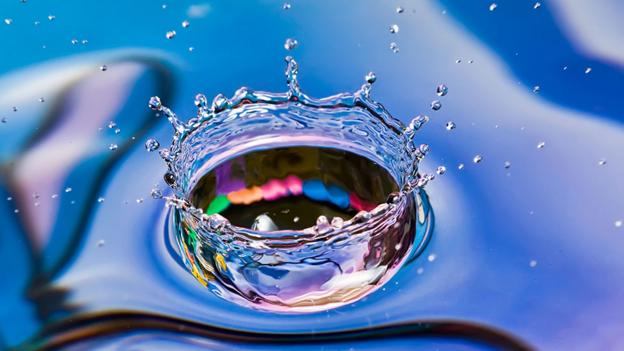 Under the Radar
If you slow down water droplets or milk splashes, you see strange and fascinating things going on, says Philip Ball. Read more...
In Depth
Will the toilet as we know it ever be replaced? To find out, Lesley Evans Ogden explores the intriguing history and psychology of the modern loo.
In Depth
A few people can hold their breath for an astonishingly long time, discovers Frank Swain. How do they do it? Read more...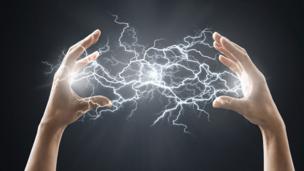 Will We Ever?
We've long tried to make it rain, and now scientists aim to harness lightning with lasers and hurricanes with oil slicks. Is manipulating weather possible? Read more...