Images of some of Earth's most striking places in 2012, from a slumbering volcano to the Arctic wilderness. Read more...
Striking images of nature in 2012, from red tides to prize-winning pics of penguins and seals.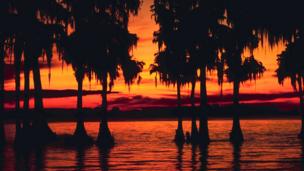 Nature's Tricks
More and more of our waterways are being starved of life through pollution. One simple, yet improbable, solution? Cover rafts in plants. Read more...