From record-setting leaps to deep dives, the past 12 months has seen mankind breaking much new ground. Read more...
Matter of Life & Tech
An innovative system being tested across Kenya allows people to access drinking water at the touch of a button.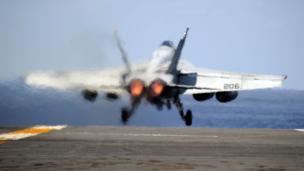 HyperDrive
The US Navy is working on turning seawater into fuel for its planes. But will the idea ever fly? Read more...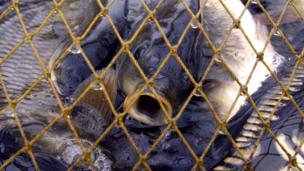 Smart Planet
Global fish stocks are exploited or depleted to such an extent that without urgent measures we may be the last generation to catch food from the oceans. Read more...