In transport design, big often means better. Here we look at some of the most epic examples of transport design. Read more...
DIY printers promise endless possibilities – from boats to moon bases to bones – that test our technical limits. Some are testing moral and legal limits too.
Code Red
The future of warfare is no longer about bullets and bombs, or dominating land, sea and air. Instead, tomorrow's victors will dominate the ether. Read more...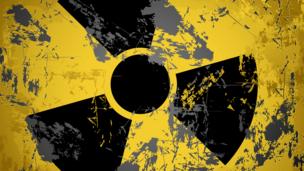 Code Red
The US is mulling over radical ideas for how to operate and deploy its aging cache of nuclear missiles – including a vast subway network. Read more...