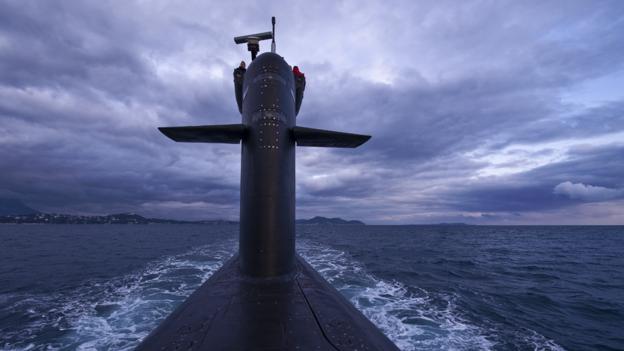 In Depth
When nuclear-powered submarines reach the end of their lives, dismantling them is a complicated and laborious process. Paul Marks investigates. Read more...
Space Station
It is 70 years since the first V2 rocket attack on London. Hitler's terror weapon failed to win Germany the war – but it did help put man on the Moon.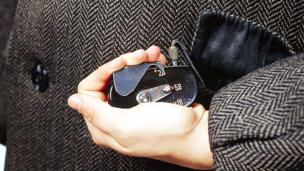 In Depth
Despite ubiquitous surveillance and fancy gadgets, there are still simple, old-fashioned ways that spies and criminals can avoid detection, says Frank Swain. Read more...
HyperDrive
The history of aviation is littered with aircraft that failed to live up to expectations. Here are some of the most serious aviation failures. Read more...