Kandahar: Your stories of life in a Taliban stronghold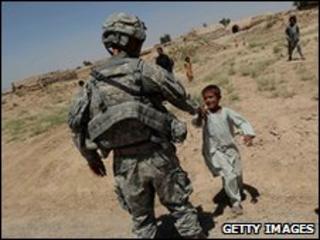 After a major offensive by foreign and Afghan troops against the Taliban in Helmand province earlier in the year, the focus is now shifting to an expected operation to drive the Taliban out of neighbouring Kandahar province.
A decade of political and economic instability has left Kandahar in a state of lawlessness.
The joint Afghan-Nato operation there is thought to be of a great significance. The outcome of the attempt to clear the insurgency from its spiritual heartland will be a sign of whether Nato's overall campaign in Afghanistan can succeed.
We want to hear from ordinary people what life is like in the Taliban stronghold and what impact a military operation would have.
Thank you for your comments