Do you have a staycation plan?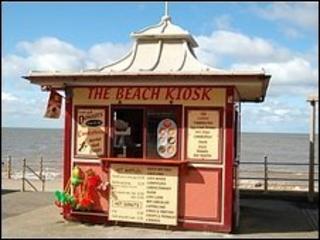 BBC2 is making a documentary about British family life. We are looking for families to film during their UK holidays this summer.
The definition of the British family has changed hugely over the last fifty years. We are making a 60 minute film that reflects the reality of the modern family. Step-parents, foster parents, same sex parents, families big and small are all invited to join in.
We'd like to film families holidaying in the UK this summer. We will film your car journey to and from your holiday destination, but while you are away we will leave you alone to have a good time.
We hope the completed film will be a fun, fresh and interesting way to get a glimpse of family life in 21st-century Britain.
Thank you for your comments