Budget winner or loser?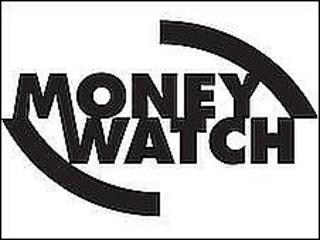 A new personal finance series for BBC2 called Money Watch is looking at how we have all been affected by the emergency budget.
We would like to speak to people who think they are better off because of some of the measures, as well as people who feel they are going to be hit hardest.
Do you work in the public sector and face a pay freeze for the next two years? Are you now affected by paying higher rate tax? If you are interested in taking part in filming, please get in touch and we may be able to discuss how you are going to be affected.
Thank you for your comments