Family travel series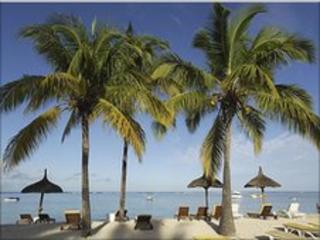 It's holiday time. BBC2 is looking into the possibility of doing a travel series featuring British families rather than television presenters.
Travelling abroad is an important part of time off for many people. Have you been inspired by Simon Reeve travelling to the Equator and the Tropics of Capricorn and Cancer?
As tourists, we are often aware of poverty in the places we visit, but the view we get from our beachside hotel may not make it immediately obvious. But perhaps your job equips you to understand the problems faced by many holiday destinations regarded by the west as luxurious?
Thank you for your comments