Oxfordshire County Council to lose one in four managers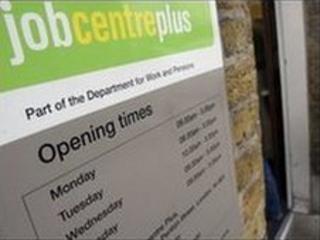 One in four Oxfordshire County Council managers are to lose their jobs.
Staff have been informed jobs are to go but no decisions have yet been made on individual redundancies, council officials announced.
It is understood about 150 jobs are at risk as the Conservative-run council battles to meet a £110.8m savings target and become "more flexible".
Council leader Keith Mitchell said: "We want to be a lean, nimble, responsive and cohesive organisation."
'Always difficult'
He added: "We have been honest and decisive from the very start about how the parlous state of national finances would impact on local government.
"These next changes we now propose will mean some management staff lose their jobs and that is always difficult for all concerned."
No dates have been given for job cut deadlines.
Oxfordshire County Council has already agreed to make £100m of savings over the next five years.
But earlier this month it was told to save an extra £10.8m this year following the government's first round of spending cuts.
And in the government's first budget last week it announced every department - except health and international development - would be cut by a further 25%.
In July 2009 it was announced 500 council jobs were to go over five years.
A full council meeting is due to be held on 27 July to consider how the £10.8m savings can be made.