Jobseekers to be trained to manage Surrey countryside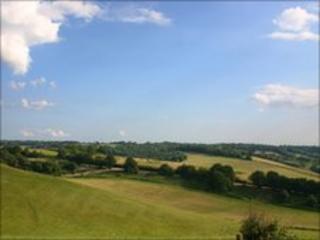 Jobseekers are to be recruited to manage the Surrey countryside.
Surrey County Council has been awarded £200,000 to train nine people to care for the borough's rural areas.
Dr Lynne Hack, the cabinet member for the environment, said the grant would help "conserve the special countryside".
The money was awarded by the Heritage Lottery Fund under its Skills for the Future programme.