Helpline for teachers facing disruptive pupils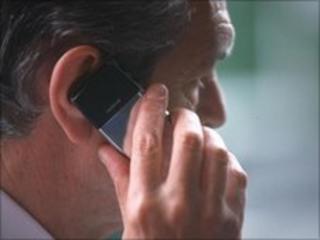 Teachers faced with disruptive pupils should have a helpline for support, a new report suggests.
Telephone support is one of the recommendations contained in an evaluation of pupil behaviour by the Education and Training Inspectorate.
Chief Inspector Stanley Goudie said guidance on dealing with disruptive behaviour must address new technology.
He said a small number of pupils felt stressed by coursework demands, lack of support at home and bullying.
"Cyber-bullying was also an issue for some. An inordinate amount of staff time is spent in some schools managing disruptive behaviours and this impacts on the learning experiences of other pupils," Mr Goudie said.
"There is a significant need to build the capacity of staff in schools and this should begin during initial teacher training."
Mr Goudie said the Department of Education had responded to the need for counselling support for young people in post-primary schools.
But he said that increasing demand was outstripping current provision.
He said there were many positive practices, but there was also room for improvement.
These include the need to update official strategies, the establishment of a helpline for teachers facing complex behaviour problems and the development of better communications between pupils, parents and school staff.